Broker Associate | IPJ Real Estate
IPJ Real Estate
34 Main Street
Middlebury, VT 05753
Email Phone: 802-388-4242 Fax: 802-388-4299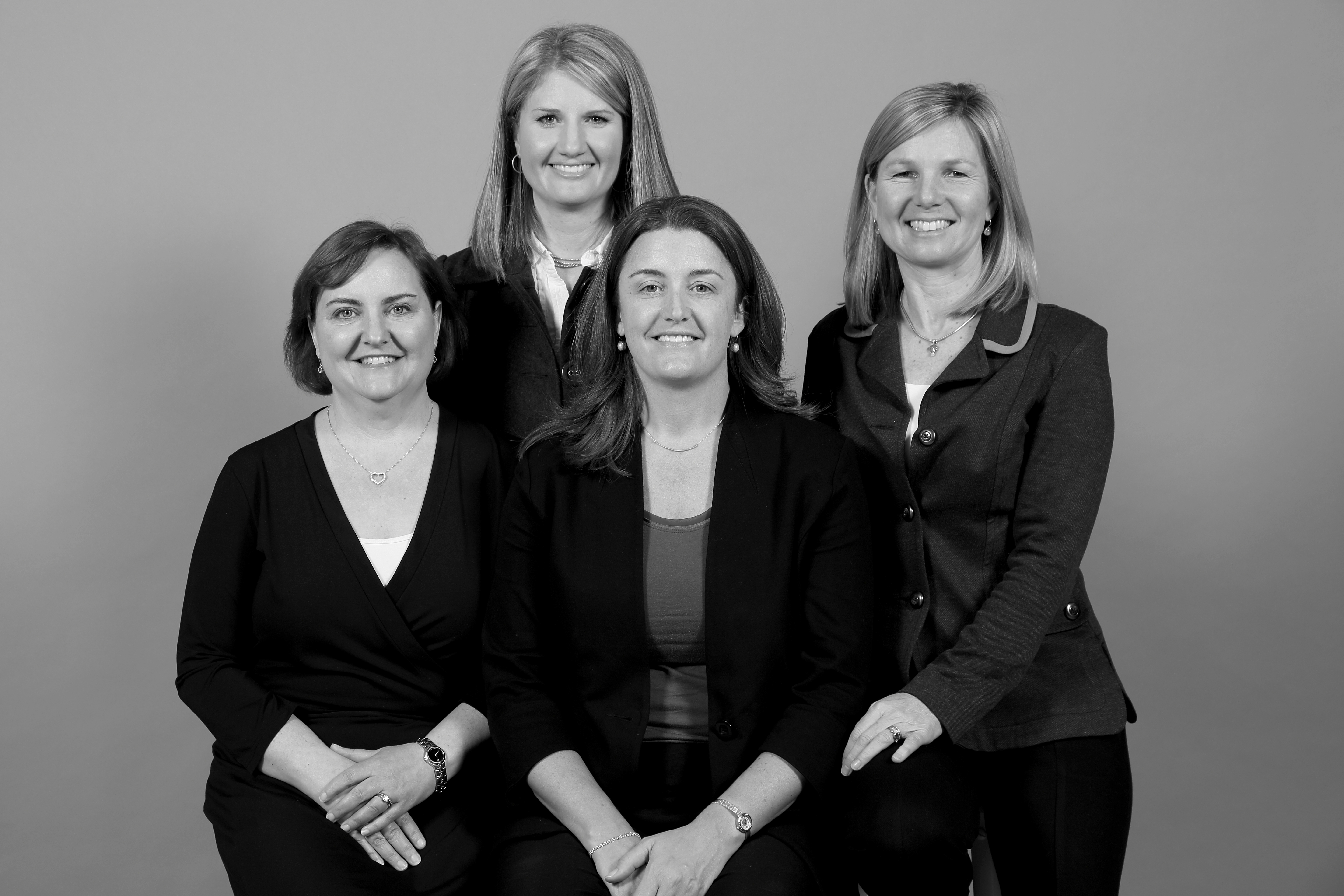 About Courtney
EMAIL - Courtney@ipjrealestate.com
Long before sitting for my real estate licensure exams, I watched and learned from my mother, herself an experienced and successful Realtor. It was a natural career choice for me and I obtained my Real Estate license at the age of 19 while on spring break from college. After earning a Bachelor's degree in Economics and Small Business from the University of Vermont, I was able to devote myself full time to Real Estate. I started with a small firm in Chittenden County but soon returned to my roots in Addison County, where I spent 15 years working for a Middlebury firm with one year spent managing the office. My interest in Real Estate is both personal and professional; my husband and I have purchased and made extensive renovations to many properties. Today, we juggle five rental residences, our own home, my husband's company DeBisschop Excavating LLC, my own busy career at IPJ and our children Madysen and Ben.
For me, Addison County is both home and heart. Living and working here for as long as I have gives me an edge as your representative. I have local connections and extensive experience in the field- all of which helps you as buyer or seller. I have built a reputation for a proactive approach and I believe that much of my success in my field has come from careful listening and genuine enthusiasm for helping you realize your goals. I provide a "two steps ahead" advantage by combining attention to detail, savvy technical experience and creative marketing strategies and I believe that communication, responsiveness and timely follow through are all crucial elements of the relationship I build with my clients. I strive to provide each client a stress-free real estate experience...and I look forward to doing the same for you!
Achievements, Honors and Affiliations:
• Addison County Board of Realtors
o Board President 2002,2016
• Addison Chamber of Commerce - Member
o Board Member, 2018/2019
• National Association of Realtors
• Vermont Association of Realtors
o Government Affairs Liason, 2017 - 2019
• Lake Dunmore/Fern Lake Association
o 2nd Vice President and Fundraising Chair, 2016 - 2019
• Middlebury Economic Task Force, 2017
• Girls on the Run Coach 2014, 2015
• Middlebury Recreation, Boys Basketball Coach, 2019
• Neighbors Together, Liason
Courtney's Testimonials
We would like to extend our sincere appreciation to you for all of the time, effort, and energy you committed to selling our home. Not only were you helpful and effective in meeting our goal, but your expertise was amazing! We are also thankful for your thoughtfulness, support, and professionalism throughout the difficult (at times) experience of selling our family home. Aside from being successful, you made it as pleasant as it could be!
Courtney understands that both buyer and seller parties have concerns that need to be addressed to make a sale happen. As the Buyer she represented our interests while acting as an excellent resource for all. Thank you, Courtney!
Courtney and the IPJ team provide courteous, comprehensive, efficient service with a smile. No issue is too big to solve or detail too small to matter. They found qualified buyers quickly and brought us smoothly through three closings in the past five years. We highly recommend IPJ for buyers and sellers.
Courtney was wonderful to work with - calm, cool, collected and competent!
Courtney was professional, quick to respond to any issue and always made it feel as though our home was a priority. She is attentive to details, can solve problems and always does so in a friendly professional manner. I am sure we will use Courtney in the future!
We want to thank you, Courtney, for your help and guidance in selling our house. You were great to work with, had wonderful energy, and a "can do" attitude!
From my first contact, Courtney was patient, kind and accommodating. I had many questions about the process and she took the time to answer them all. At no time did I feel  that my best interests were not the first priority. Once the property was listed every effort was made to notify me and accommodate my schedule. Once an offer was accepted, all contract changes could be done electronically. Thumbs up - what a convenience. During the closing process, Courtney and the office kept me on track [...]
Courtney and the Staff at IPJ were great to work with. We called and texted anytime and had a response within minutes. Courtney sold our previous house for our asking price and helped us negotiate a good price on our new home. We had a great experience.
We wanted to say thank you so much for all of your help, patience, hard work, advice, and expertise that went into helping us buy our first home! You were such a big help to us throughout the whole, long process! We love your home and are so happy here!
Courtney went above and beyond with a difficult closing, researching and learning about things without asking that were pertinent, and working in our best interest to see this through. Very knowledgeable about Vermont Real Estate laws and zoning (and researched when needed). Overall, 100% happy with Courtney!