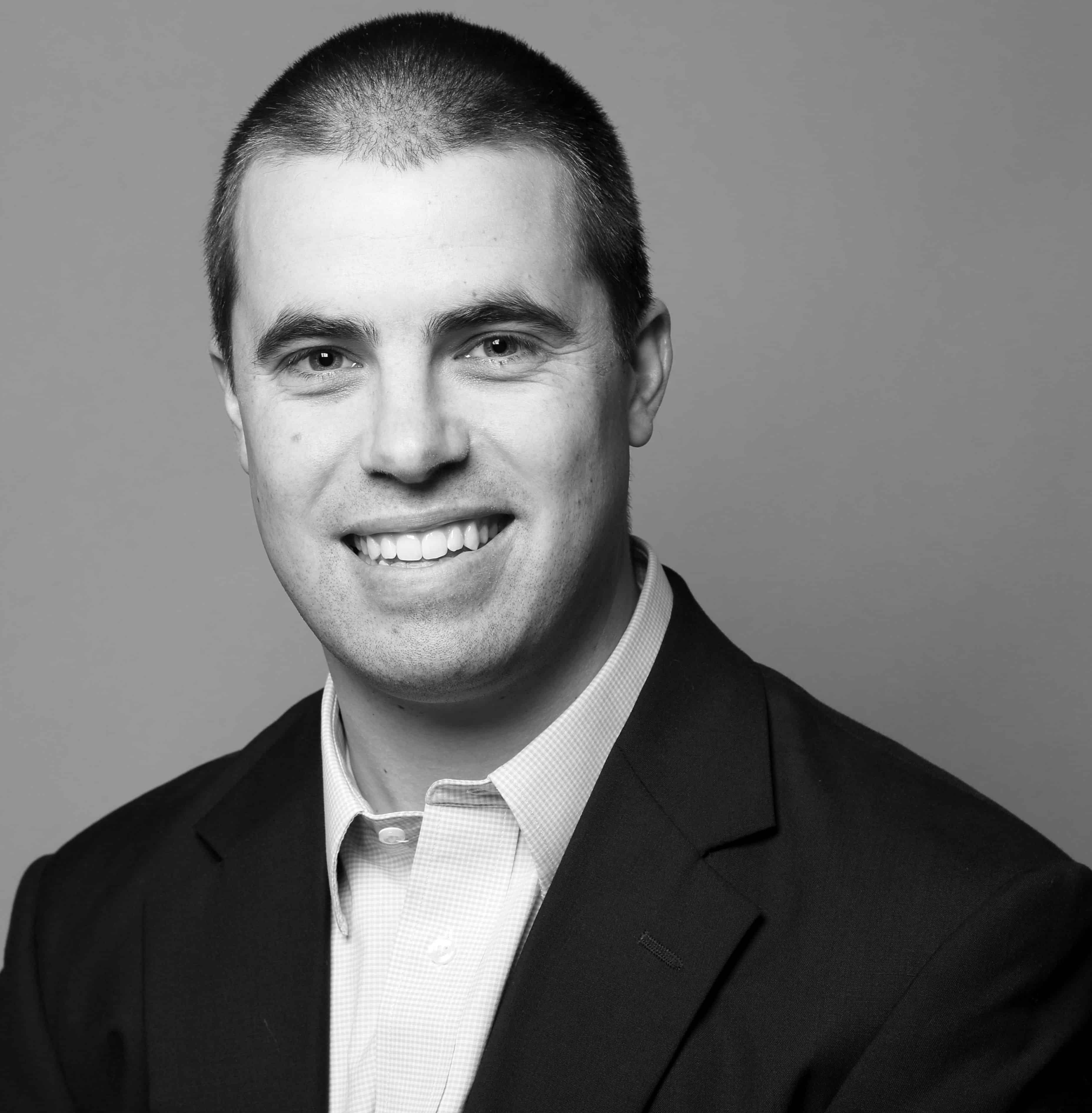 Assistant | IPJ Real Estate
IPJ Real Estate
34 Main Street
Middlebury, VT 05753
Email Phone: 802-388-4242 Fax: 802-388-4299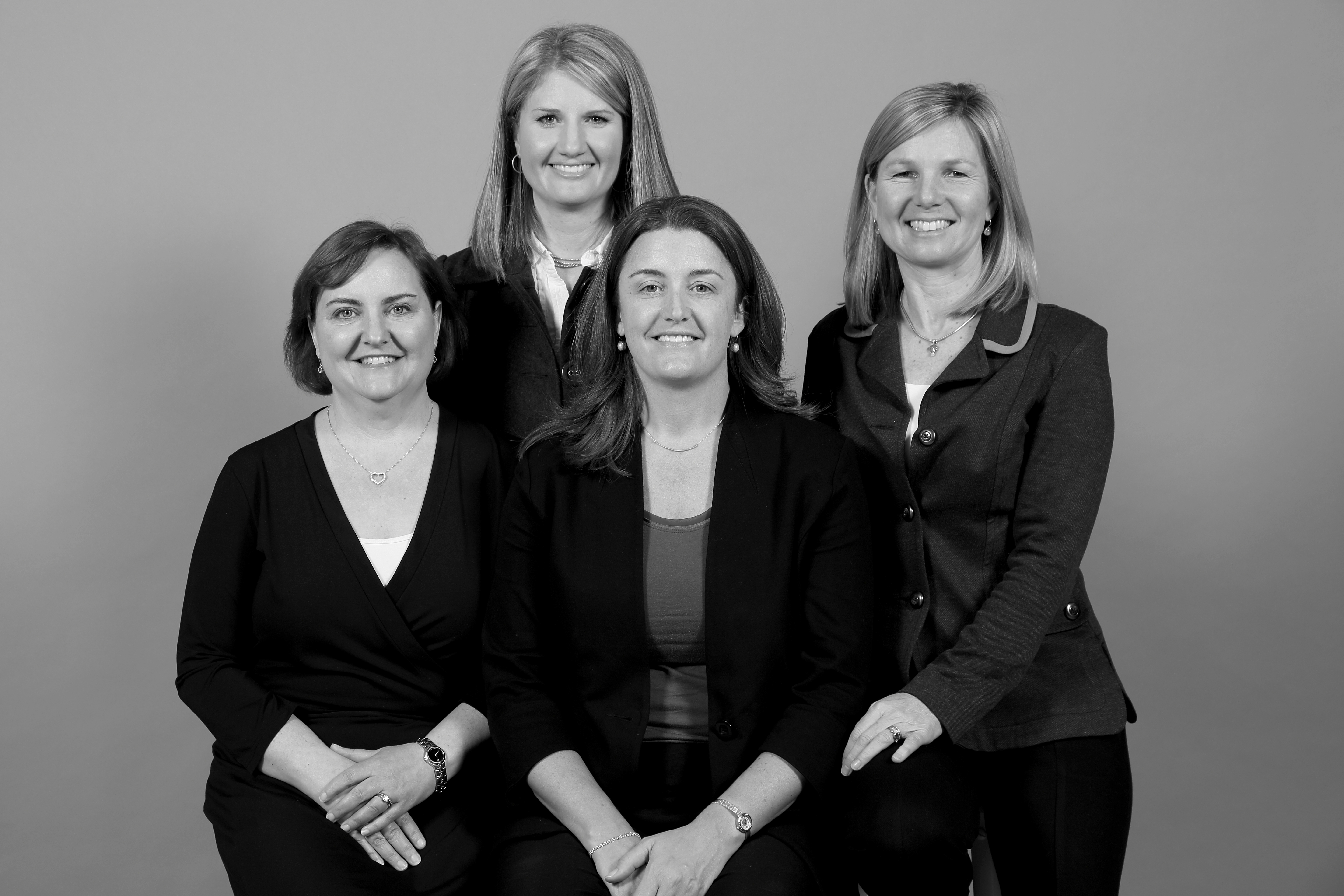 About
Will joined the IPJRE team on January 2nd, 2019. As an Assistant, who is also a licensed Realtor with a deep interest in several aspects of the industry, he's become indispensable!
Will graduated from the University of Vermont in 2009 with a Bachelors in Business Administration. His education was put to use as Director of Golf for Basin Harbor Club between 2014 and 2017. His appreciation for the sport still remains strong, as a Committee member of Andrew Thayer Youth Golf, which promotes youth golf by offering clinics and an annual camp for ages six through sixteen.
After obtaining his salesperson license at the beginning of 2018, Will jumped into the industry with our colleagues at Century 21/Jack Associates in Vergennes. He has enjoyed getting out, showing property, and meeting new people. His strengths have become apparent: great attention to detail, a personable demeanor, and a strong work ethic.
Will's long-range sights are set on another aspect of the industry - real estate appraisal. As the son of William Benton, Owner of W. D. Benton Appraisers Inc. based in Vergennes, Will is simultaneously learning all aspects of his father's business. He has obtained his Appraiser Trainee license and over the next number of years he is planning to take on a more important role, and eventually succeed his father as Owner of the business. Until then, IPJ Real Estate is making great use of his growing arsenal of skills.
"Having a good understanding of what it takes to run a small business is something that has always interested me. Both of my parents own small businesses [his mother owns the infinitely-inviting "Hollyhocks Flowers" in downtown Vergennes]. It is those businesses that form a great community - it's a community so many people love to be a part of," explains Will. A sentiment we, at IPJRE, stand behind 100%.
Will lives in Monkton with wife Nicole Benton, a Process & Warranty Manager at O'Brien Brothers in South Burlington, along with their 4-year old Newfoundland, Brody! He enjoys golfing, boating, skiing, and indoor league soccer during the winter months.