Broker/Owner | IPJ Real Estate
IPJ Real Estate
34 Main Street
Middlebury, VT 05753
Email Phone: 802-388-4242 Fax: 802-388-4299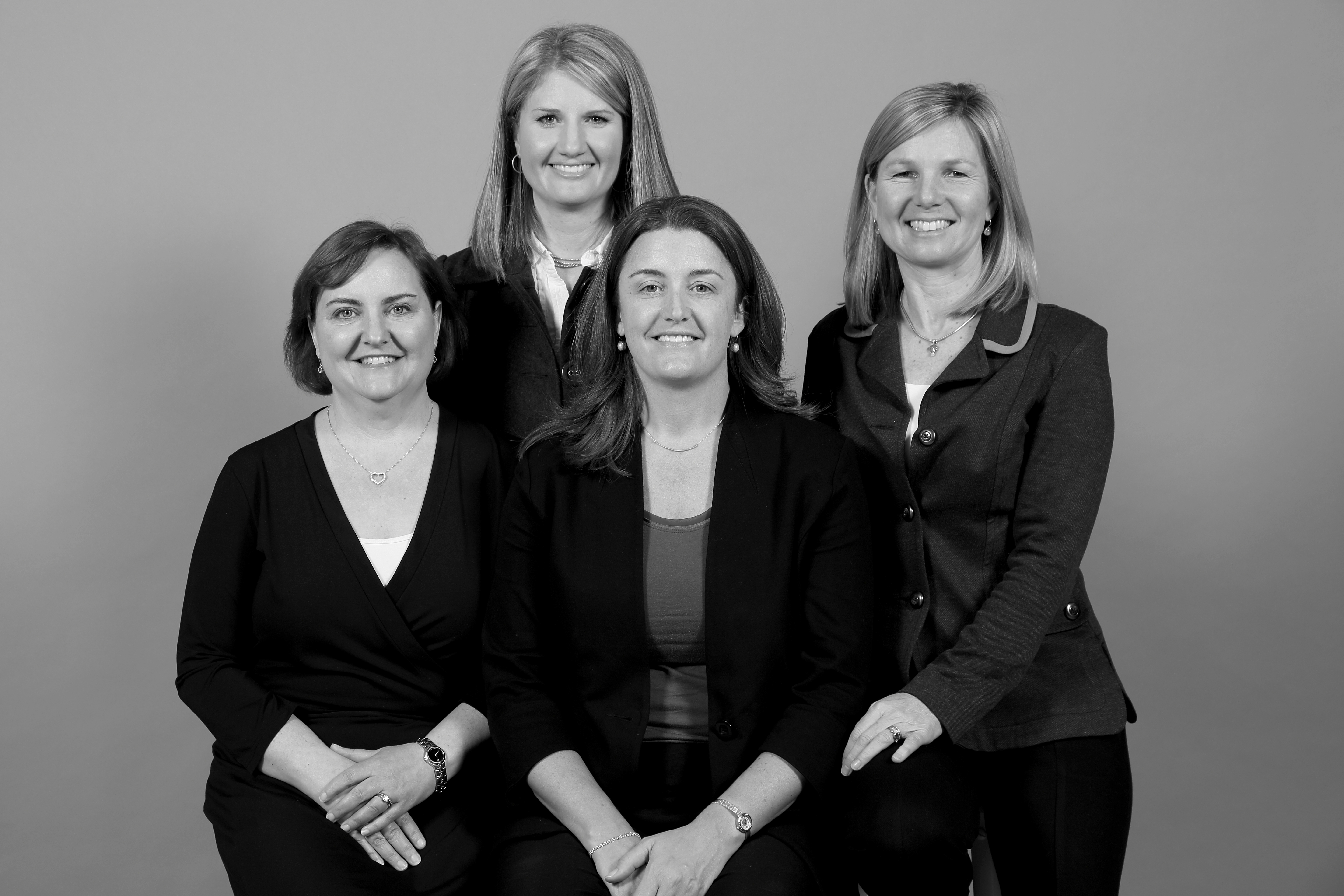 About Amey
EMAIL - amey@ipjrealestate.com
Amey Ryan is a full-time, real estate Broker living on Lake Dunmore in the town of Salisbury, Vermont. She lives with her husband Tim, owner of Ryan's Quality Paint Finishes, Inc. Amey grew up in N. Quincy, Massachusetts and after graduating from Castleton State College in Castleton, VT she decided to make Vermont home for good.
Since her graduation in 1999 from Castleton, Amey has been immersed in the community and has built a strong career in real estate. She started at Lang Associates in Middlebury (now Four Season's Sotheby's International Realty) where she worked as an office manager and a licensed assistant for the managing broker. This was an invaluable experience that allowed her to move on after 14 months of training to a larger office. From 2000 until early 2008 Amey worked out of the Coldwell Banker Bill Beck office in Middlebury. There she was offered a unique opportunity to train and work with some of the top agents in Addison County. Working in a large office provided many opportunities to grow and prosper, however, after almost eight years an even better opportunity presented itself.
In early 2008, Amey and Ingrid began working together at IPJ Real Estate. Over the course of the next six years, the duo built a well-respected and recognizable brand with their dedication to their clients, commitment to quality service and immersion in the community.
In the latest phase of her career, Amey purchased IPJ Real Estate from Ingrid in April 2014. With a strong team of agents and support staff, IPJ Real Estate has continued to grow and prosper in the Addison County real estate world. We continue to provide each of our clients and customers with top-notch service in a friendly and professional environment.
Professional Affiliations and Achievements:
• Addison County Board of Realtors (ACBOR)
o Recipient "Realtor of the Year", 2002, 2007 & 2013
o Board of Directors - Member At Large
• Vermont Association of Realtors (VAR)
o Board of Directors and Executive Finance 2006-2010
o State REALTOR Political Action Committee Chair, 2014 - 2018
o Addison County RPAC Trustee, 2016 - present
• National Association of Realtors (NAR)
o REALTOR Participation Council 2014 - 2018
• Middlebury Lions Club
o Melvin Jones Fellow
• Addison County Chamber of Commerce - Business Member
o 2018 Buster Brush "Citizen of the Year" Award
• Better Middlebury Partnership - Board Member
o President, 2017 - 2018
• Downtown Improvement District Commission - Middlebury
o Chair, 2018
• Girls on the Run -Coach (2008 Season)
Amey's Testimonials
Being first-time home buyers with a modest budget, we were intimidated by the entire process. Amey was always willing to explain the details and we felt confident under her guidance. Even during the most stressful moments, Amey helped us feel calm and faced every challenge with a smile and determination. We highly recommend Amey and were impressed with every detail of the transaction. Most importantly, we love our new house!
We had an awesome experience! We very much appreciated your honest and straightforward approach. You were very knowledgeable, yet quick to say when you didn't have information. We also greatly appreciated your sense of humor and laid-back style. You have the perfect combination of professionalism coupled with a no-pressure attitude. This worked very well for us.
I really did not imagine that buying a house would be fun, but I was surprised! You always listened. You were clear at the outset about boundaries and goals. You came armed for adventure with boots. In short, I felt safe, guided, cared for, and 'real'. Perhaps I should ask you to marry me!
Amey, you are a pleasure to work with. You have been incredibly helpful to us and I can't tell you how much your hard work is appreciated. You consistently have the ability to get things accomplished in tight timelines and calmly guided us through any hairy parts of the process. Thank you so much!
Having Amey Ryan as my real estate agent representing me in the listing and sale of my home was a really positive experience. With her guidance I was able to stage, price and list my home with IPJ Real Estate, and feel confident that my home was properly prepared for showings, as well as being fairly priced for the market. Amey has extensive knowledge of the local real estate market, which was very helpful. Throughout the process I relied heavily on Amey's advice. She was always quick to [...]
IPJ knows their market and they know what a property needs to look like in order to move. They are knowledgeable in costs, fixing what needs to be done, paperwork and regulations to keep the process on track and moving forward.
Amey offers an upbeat attitude and great communication skills along with professionalism and speed. Nothing to improve upon! 
Amey kept me well-informed at every step of the process. It was comforting to know she was representing me; she handled any problem that arose expertly and immediately. And the best part - she was able to keep me stress-free and laughing. I really enjoyed working with Amey!
I have relocated frequently in my life and have used many realtors in the many moves. I put Amey Ryan and IPJ in the top tier of agents and agencies I have used. I highly recommend them!
IPJ did a wonderful job describing our home for the MLS ad. Your positive description helped sell our home in spite of the tough real estate environment. At the time of sale, Amey Ryan did an excellent job coordinating the many details before the house closing. We highly recommend IPJ for anyone who wishes to buy or sell a home.