Broker Associate | IPJ Real Estate
IPJ Real Estate
34 Main Street
Middlebury, VT 05753
Email Phone: 802-388-4242 Fax: 802-388-4299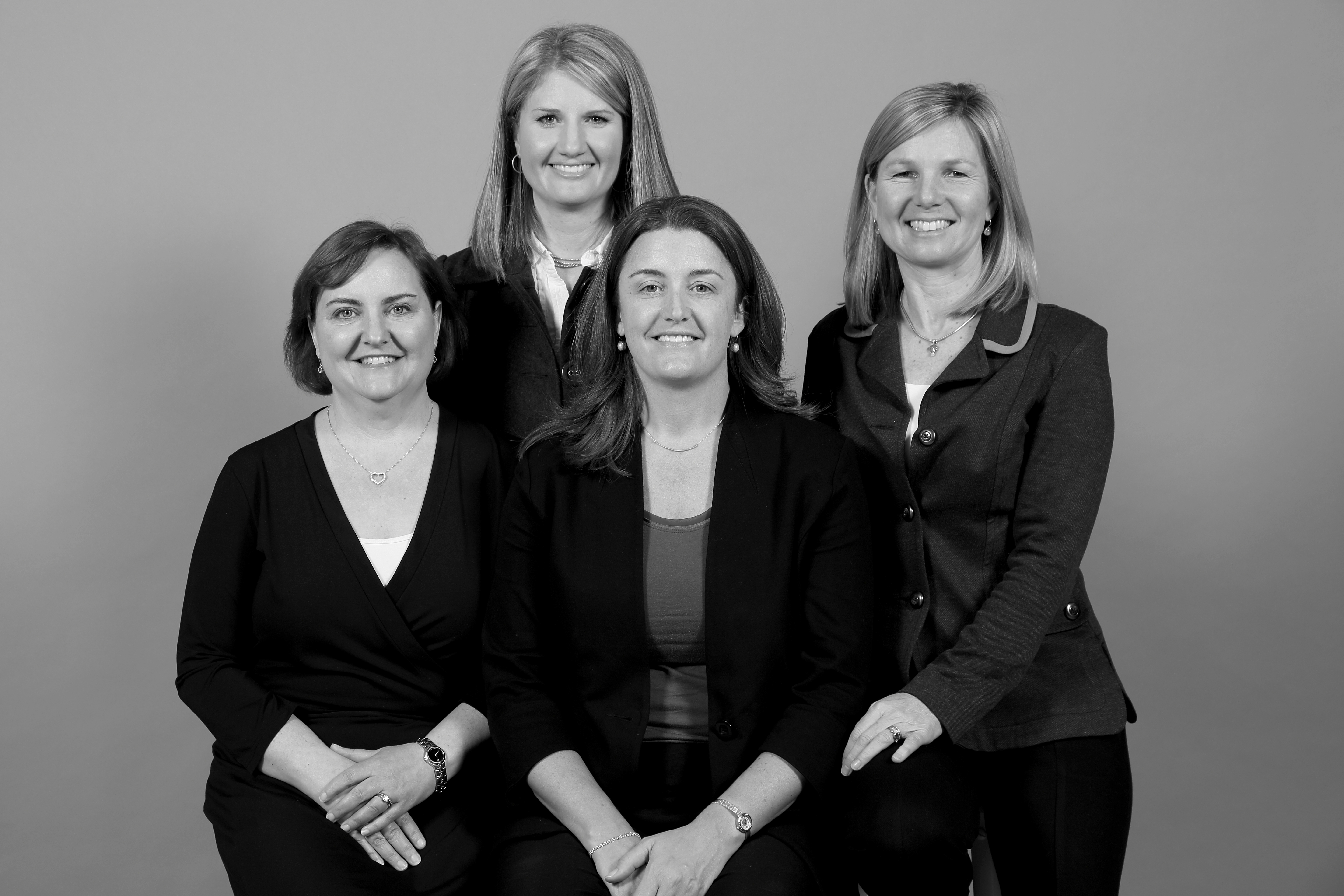 About Beth
EMAIL - Beth@ipjrealestate.com
Beth Stanway is a full time, licensed real estate agent living in Middlebury, Vermont with her husband Tom Klemmer and their two children, Jacob (currently at McGill University) & Suzie. Beth moved to Vermont in 2002 on a spur-of-the-moment decision after a drive through the state.
Beth was born in Montreal, Quebec and moved to New York State when she was 11 years old. She received her Bachelor's Degree from Queen's University, Kingston, Ontario in 1992. She then took a year of Arts Administration training in Edmonton, Alberta, before taking her first theater administration job as Assistant General Manager at the Roundabout Theatre on Broadway in NYC! After NYC, Beth and Tom moved to Columbus, Ohio where she was the Managing Director of the Grand Piano Concert Series at Capital University. Since living in Vermont, Beth has been the Parish Administrator for St Stephen's Episcopal Church.
Beth joined IPJ in 2013, and loves the team atmosphere of the IPJ office. Real Estate is something that everyone has an interest in, and Beth is happy to help those in pursuit of this dream.
Professional Affiliations and Achievements:
Addison County Board of Realtors (ACBOR), Current President
Vermont Association of Realtors (VAR) - Member
National Association of Realtors (NAR) - Member
St Stephen's Episcopal Church, Assistant Treasurer, Liturgy Committee
Town Hall Theater - Board Member
Church World Service – CROP Walk, Treasurer
Henry Sheldon Museum Trustee, 2014 - 2017
Addison Central Teens Board, 2008 - 2010
Beth's Testimonials
My experience with Beth Stanway was simply outstanding. As a first time buyer, she explained each step of the way in a personable, professional manner. She made helpful resource suggestions in acquiring home inspectors, insurance and the like. Beth was always available and is a fantastic communicator. Because of her, I'm enjoying my first new home!
Beth was a great resource, kept me on track through the process, and always got back to me. I appreciated that she was willing to go to bat for me!
We had a great experience with Beth Stanway and IPJ Real Estate. Beth was able to communicate our needs with the previous owner, work with contractors to get work and inspections done, and close the sale on schedule. She went out of her way on evenings and weekends. The IPJ team clearly communicated important dates and even checked in with us to make sure items were being taken care of in a timely manner. Thank you!
Thank you for helping us find our dream house! We appreciated your flexibility and honesty. You made the process much easier for us!
Always available, great advice, and kept me on track!
Beth was straightforward, professional, and had a great sense of humor - we thought she was perfect!
Always prompt to get back to us and so patient with all our questions!
Beth knew I was hesitant at first to sell our property in town. Instead of giving me the hard sell, she listened to my concerns, talked to me about other more appropriate options for in-town down the road, and eased all my concerns. She took such good care of us during the process that I'm spoiled for any other Realtor! She sold the property quickly, kept us up to date on all details, and we closed with not a hitch. Before we could give her our effusive thanks, we got a card and gift [...]
I am so pleased to have had Beth Stanway as my Realtor in purchasing land for my children. Beth gave me efficient service with a professional manner and a wonderful sense of humor in the process.
Thank you so much for helping us find our new home and for introducing us to all the wonderful things Middlebury has to offer. You absolutely went above and beyond!