IPJ Real Estate
34 Main Street
Middlebury, VT 05753
Email Phone: 802-388-4242 Fax: 802-388-4299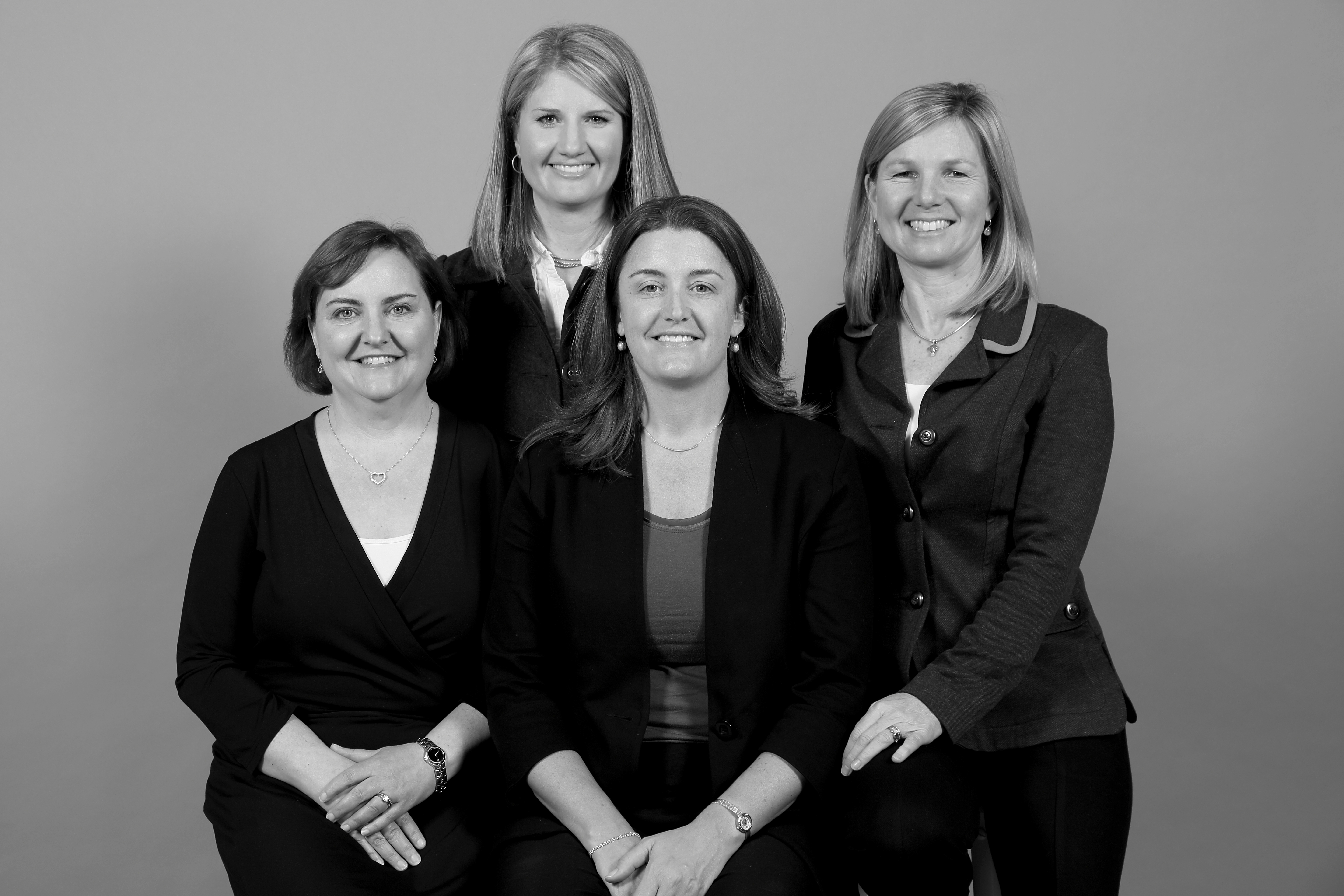 About Sarah
Sarah Peluso is a full time, licensed real estate Broker living in Cornwall, VT with her husband Mark and their two children. Sarah moved to Vermont in 2000, when her husband took his position as the physician for Middlebury College.
Sarah grew up in Boxford, MA and received her BA from Wheaton College in 1988. She then moved to Boston and started a career in design for Crate & Barrel. During this time, she worked in Boston and Washington DC and was responsible for all of the in-store merchandising and displays. In 1996, marriage and residency took her and Mark to California for a few years, but Vermont turned out to be the place they ultimately decided to raise their family. Since living in Vermont, Sarah has worked in a home design business and worked independently as an interior design consultant for individuals as well as for a developer, merchandising model homes.
Sarah has been very involved with the United Way of Addison County as a Board member for six years, and served as president of the board in 2012. She now serves on the Middlebury Planning Commission, and sits on the board of Eastview, a local retirement community, as well as the Board of Directors for Vermont Realtors, representing Addison County. She is also an avid tennis player and lover of most sports!
Realtor of the Year for Addison County in 2016, Sarah joined IPJ Real Estate in 2009, and brings her unique design background into the field of real estate. Since joining IPJ, Sarah went on to be a top producer in Addison County each year since 2011. She has been on the Addison County Board of Realtors Executive Board since 2010, and was president in 2012. Having lived and raised her family here for a number of years, Sarah has a lot of knowledge about the area and all that it has to offer. She, together with the entire team at IPJ Real Estate, looks forward to helping clients with all of their real estate needs.
Professional Affiliations and Achievements:
• Realtor of the Year 2016 - Addison County
• Addison County Board of Realtors (ACBOR)
o Board President, 2012
• Vermont Realtors Association (VR) - Member
• Vermont Realtors Board of Directors 2015 - present
• National Association of Realtors (NAR) - Member
• Eastview, Board Member 2015-present
• Middlebury Planning Commission, 2014-present
• United Way of Addison County
o Board Member 2006-2012, Board President 2012
o Community Impact Committee-5 years
o Campaign Committee
• Bingham Memorial School
o Friends of Cornwall School - member 2005-2012
Sarah's Testimonials
Sarah was a pleasure to work with - professionalism, work ethic, commitment and character!
Sarah Peluso provided excellent, detailed care for all my real estate needs. I would recommend IPJ Real Estate to all my friends.
Sarah is smart, organized, completely professional (i.e. we felt proud to introduce her as your –in this case- buyers' broker). Sarah is completely a teammate, completely trustworthy and she worked hard and steadily and, after truly a complicated roller-coaster ride, where at one point our dream property sold to someone else, an absolute star getting the property to closing. I recommend IPJ and Sarah unreservedly and with the highest praise for their work on our behalf. They truly [...]
Buying and selling a home may have been our most challenging event to date. The excitement of finding our new home in Ripton and the realization of moving was life changing, however, the reality of selling our home in a vacuum weighed heavily on our entire family. Your team's efforts in such a short period of time to find the right buyer while keeping our levels of stress low was truly amazing. We cannot express how dedicated and professional you and your team were throughout [...]
So easy to talk to, always listened and always got back to me. I explained what I wanted and you found me a home that fit my lifestyle perfectly.
As anyone who has been through the process of selling a home knows, it isn't always easy. Sarah, your overall knowledge of every aspect of real estate is priceless! There was never a time that we couldn't ask a question. Whether it was nighttime, weekends or even on your "vacation"! you were always there. Many thank to you and the IPJ team.
Sarah was our rock through this complex and often bewildering process, professional, quick and thorough.
As first-time home buyers, we knew very little about the process. Sarah kept us informed and excited. From new listings to showings to helping us successfully close on our new house, Sarah was all we could have hoped for in an agent: she was available at all times, well informed, and fun to work with!
We were extremely fortunate to find Sarah Peluso and IPJ's services in November of 2017. Our property had been on the market for a year with another Realtor. When we began working with Sarah, we had an immediate uptick of interested buyers, and offers. Four months later our property had been sold! Sarah and her team at IPJ were terrific in every way. We enthusiastically recommend their services!
Working with Sarah was a delight. We came to Vermont with a strong idea of what we wanted to find, however Sarah was not afraid to push our boundaries and open our eyes to new ideas that would work for our family. Sarah also knew that our time was limited and worked with our tight schedule to show us only the very best homes on the market. Her knowledge of the area was extensive and helped to solidify in our minds that Middlebury was the right place for us. We purchased a home unlike any we [...]